Welcome
Welcome to our new website. We are preparing a place to share the stories of our various projects. We are also going to encourage you to share your stories, particularly how creativity has affected your experience of COVID-19 and lockdown. Please come back soon.
To realise the creative potential and develop artistic appreciation in the people of Corby and Northamptonshire in order to encourage the development of the community through increase self-confidence, communication and expression, through the promotion of and participation in creative activities.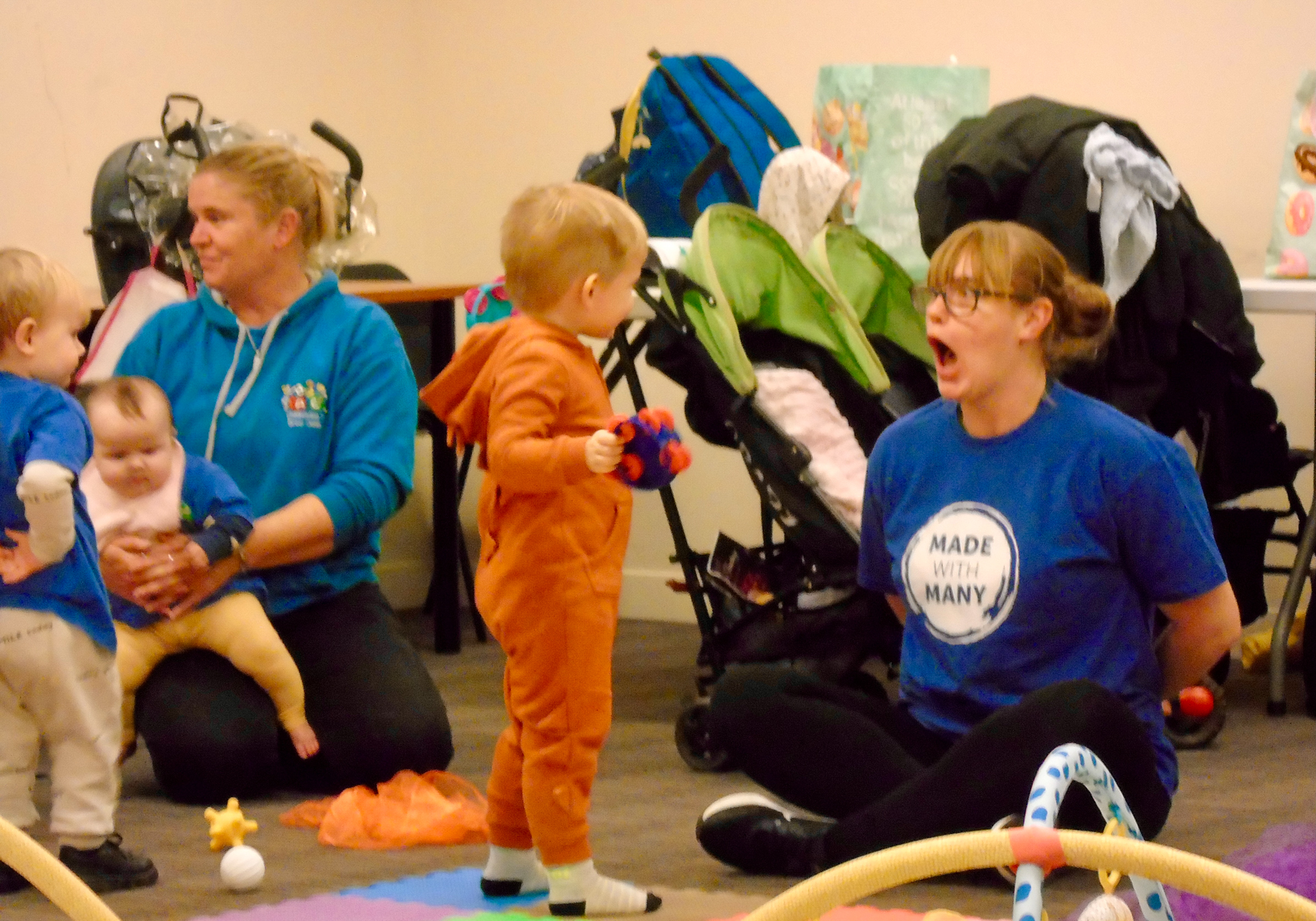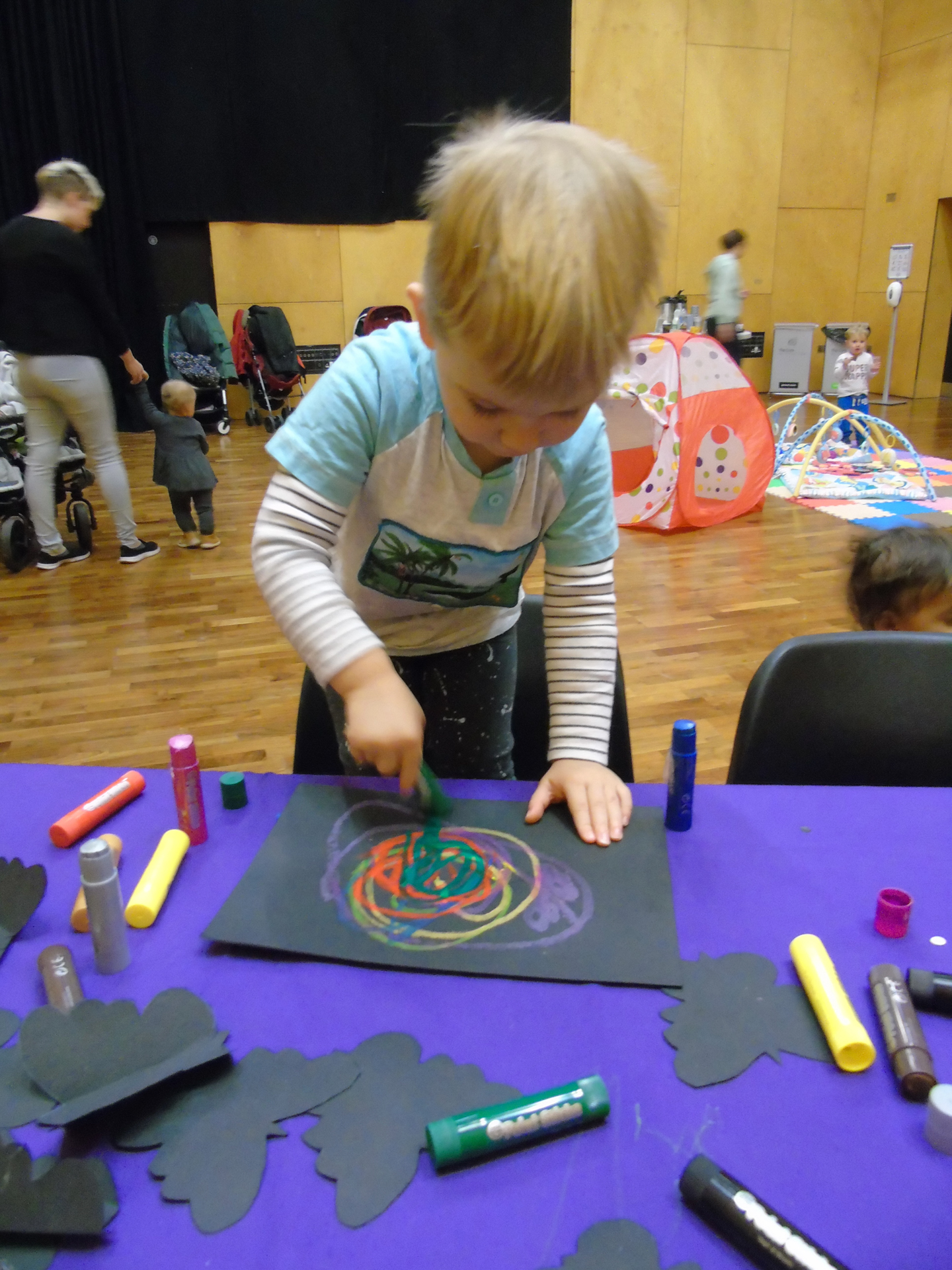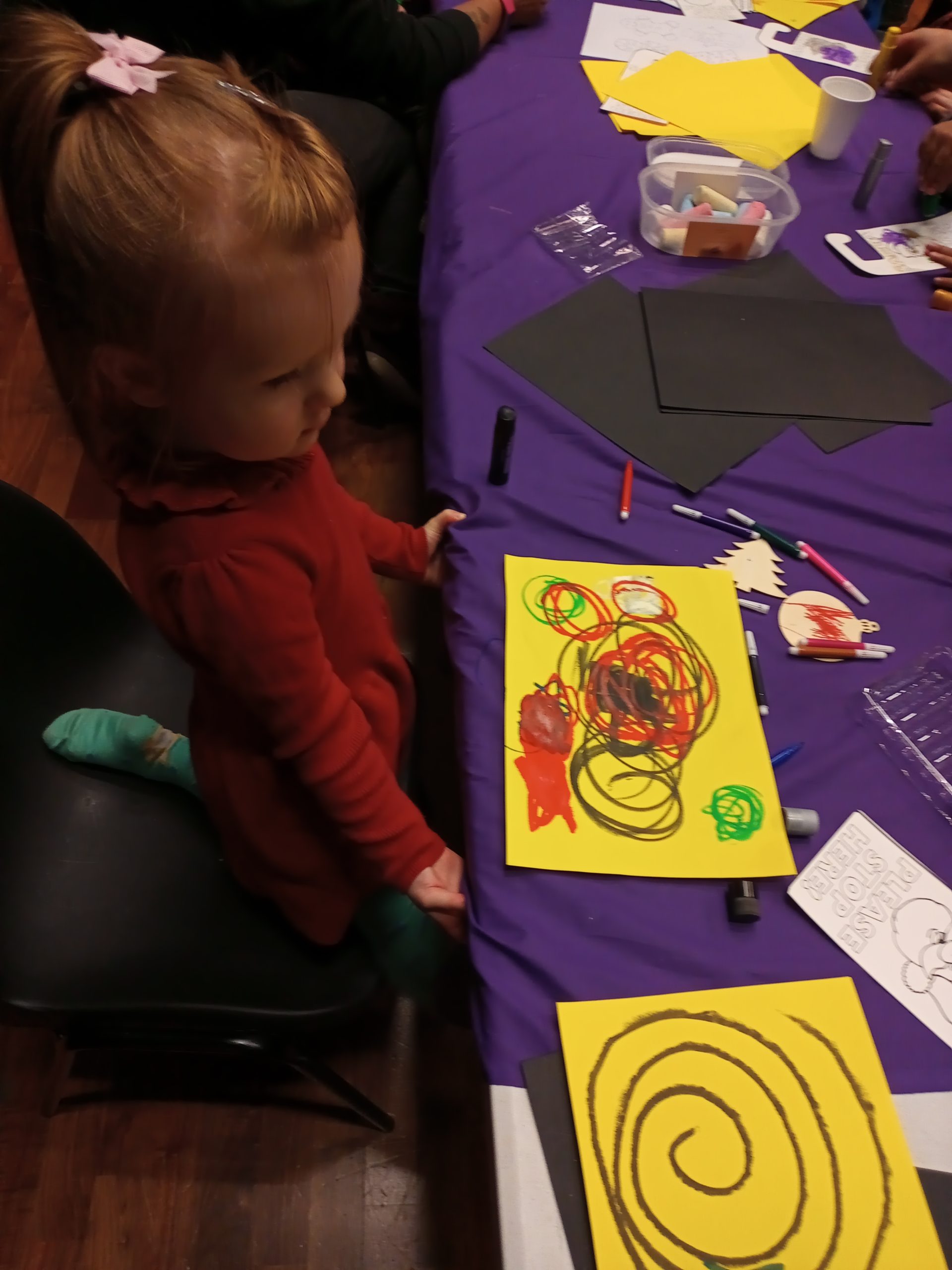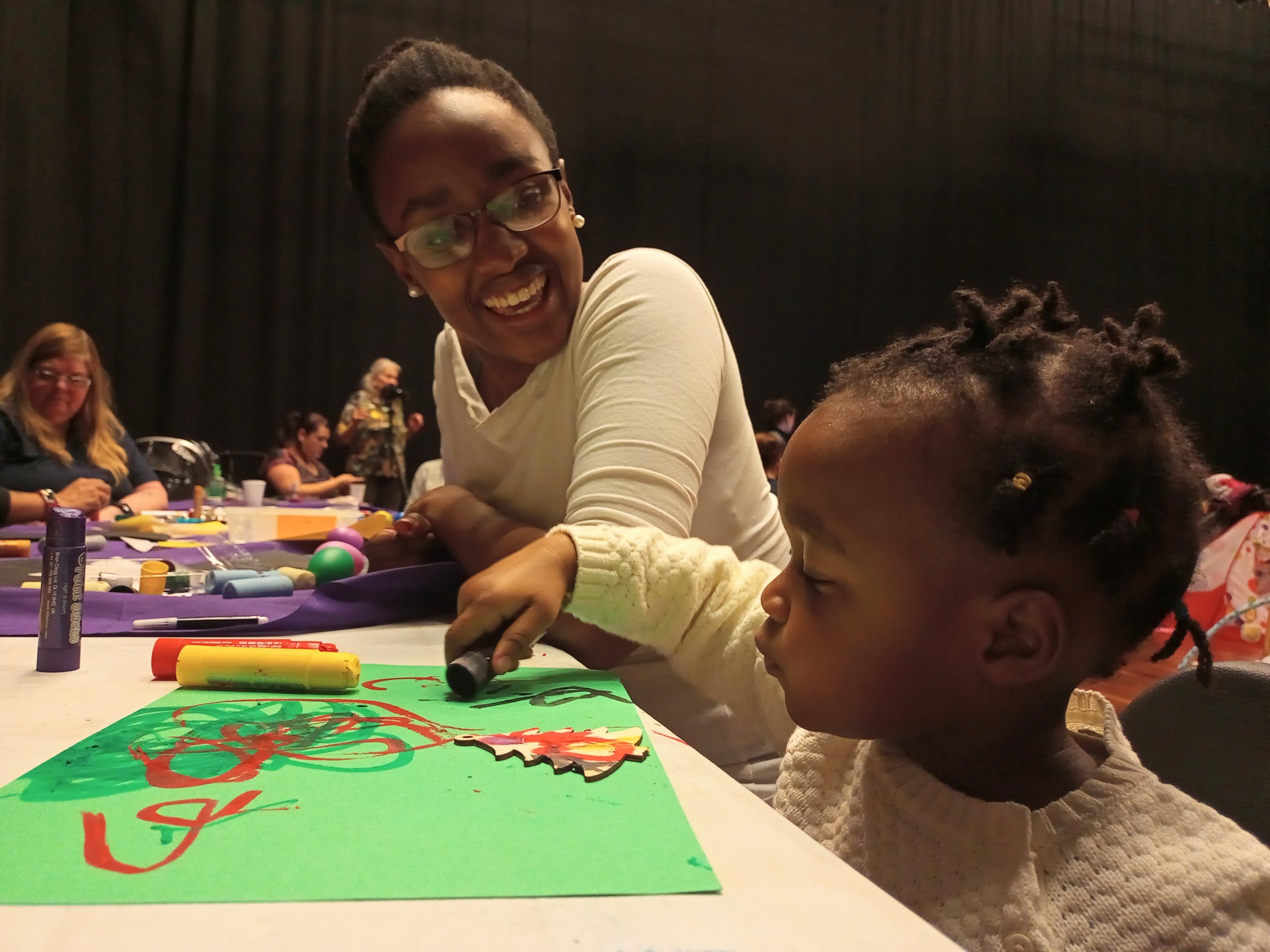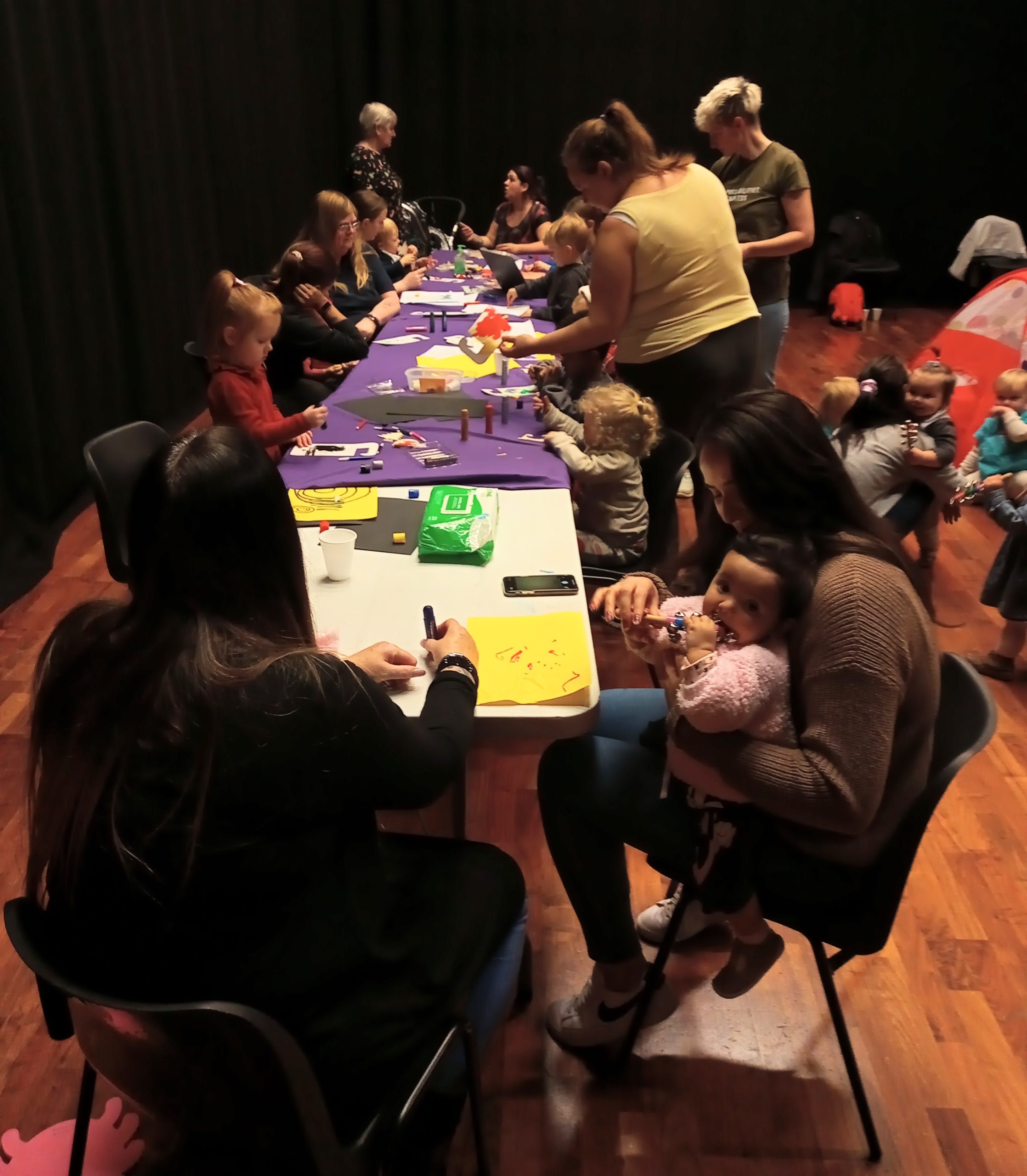 Patchwork Pals
A network of women in Corby and surroundings who have been shielding for most of this year, many of whom are isolated and experiencing challenges to their mental wellbeing. We are providing regular visits supplying fabrics, threads and ideas. Working individually, but to a common theme, they are creating beautiful collective textile works to put on show to the public.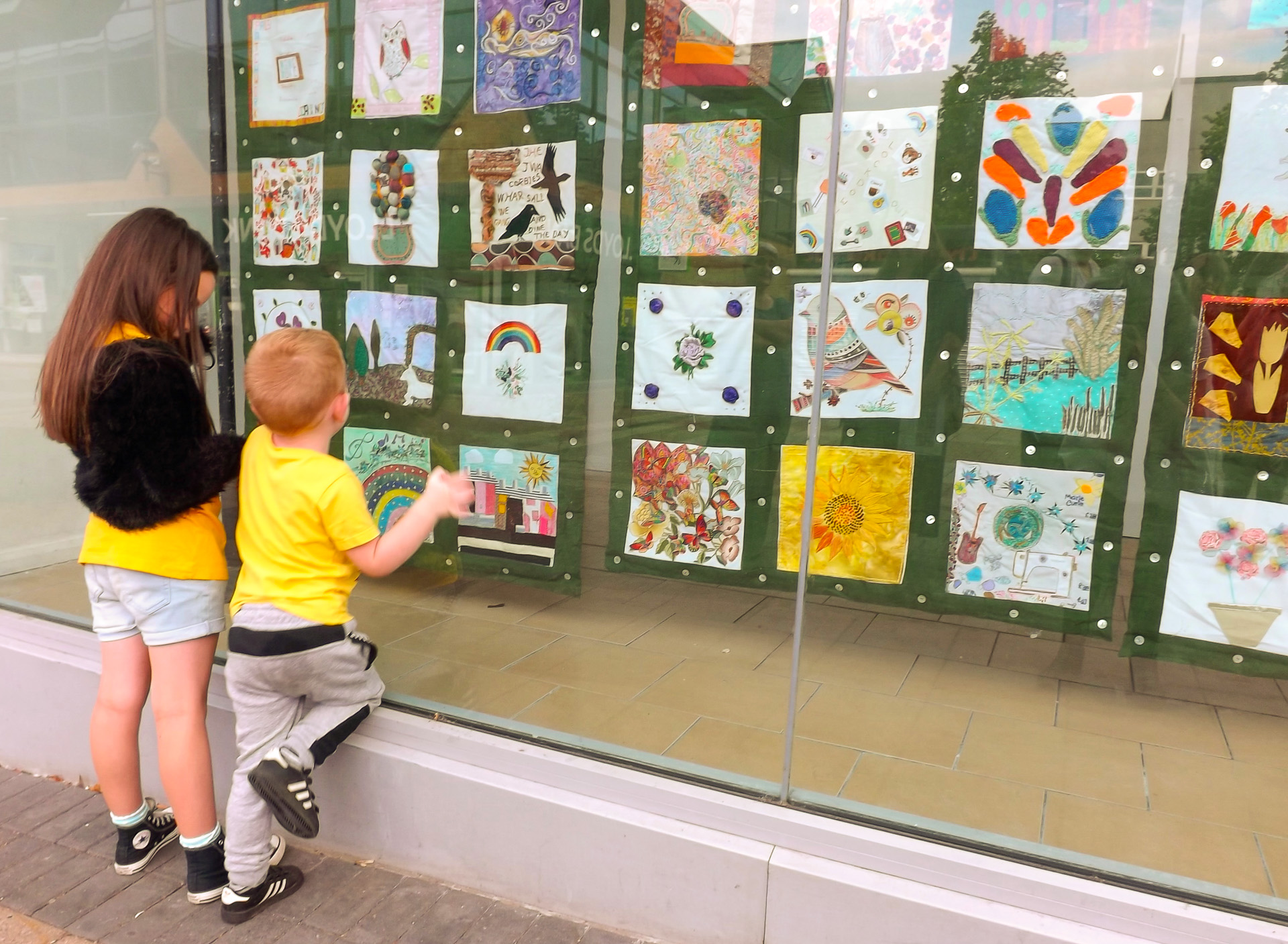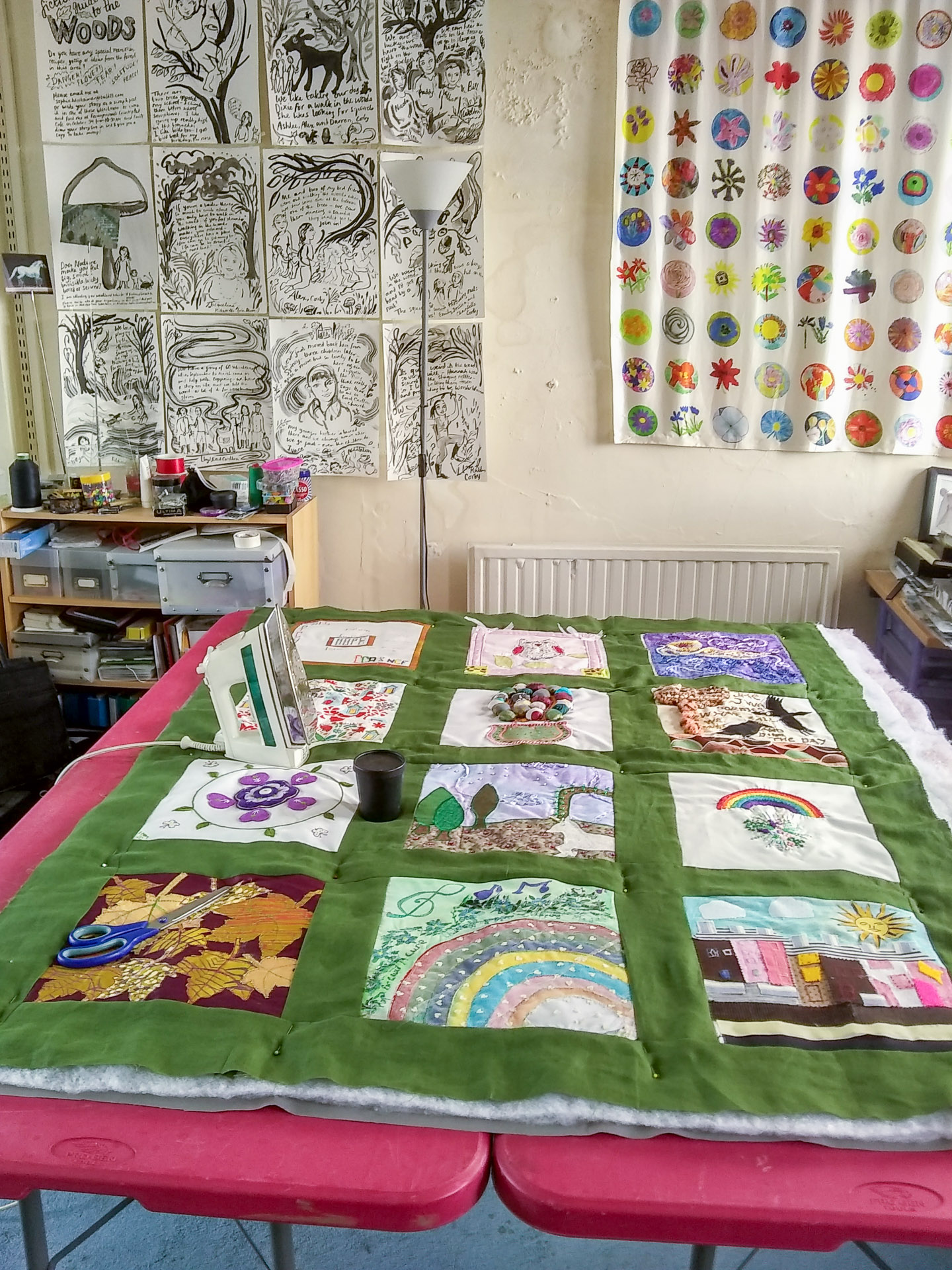 We are grateful for support from: