Late Developers Photographic Group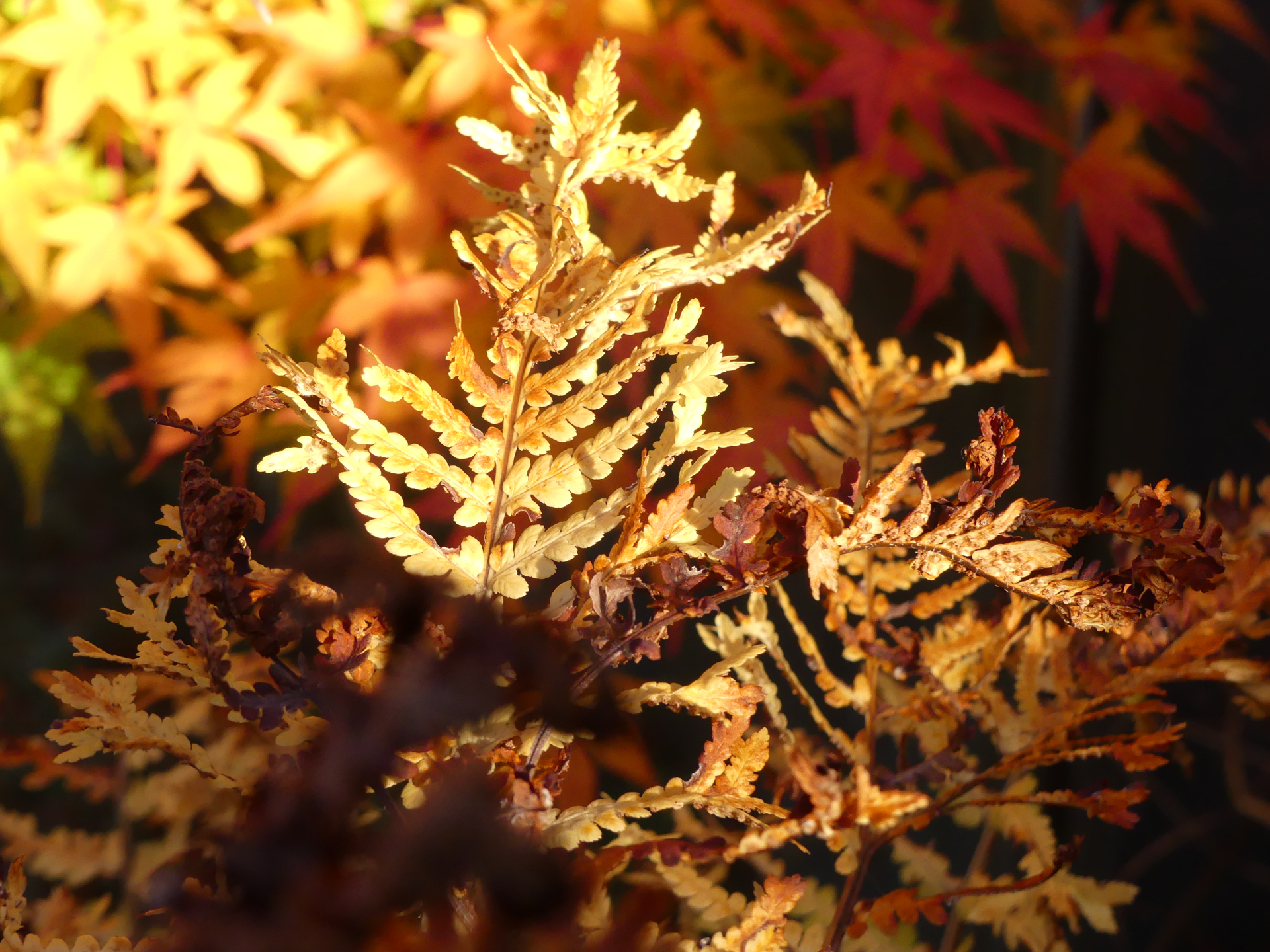 We meet every other Wednesday at the West Glebe Pavilion from 10.00 till midday.
The charge is kept low, £3.00 per session including tea and biscuits.
We walk, we look, we see, we take photographs.
We talk about how we see the world around us, how we feel about what we see and sometimes discuss how to improve on our composition, lighting and perspective.
We learn from each other and don't have competitions or prizes as we are all doing our best.
We connect as individuals who are committed to looking for something beautiful in a day. We feel our work helps us develop as individuals and as a community.
There are training sessions to enable us to download, catalogue and share our images. We have access to Photoshop and a laptop and projector that we use to share our work with group critiques. This is the way we learn from each other.
Members are encouraged to suggest places to visits and themes to follow.
We don't have experts, nor leaders in the group. We are supported by Corby Community Arts who offer some expertise when asked.
We are open and friendly and welcome new members whatever your level of skill.
Seasonal close ups and colours
We are looking carefully at close ups in nature. As always we like to record what is going on seasonally. Seeking patterns of colour and shape to make beautiful images.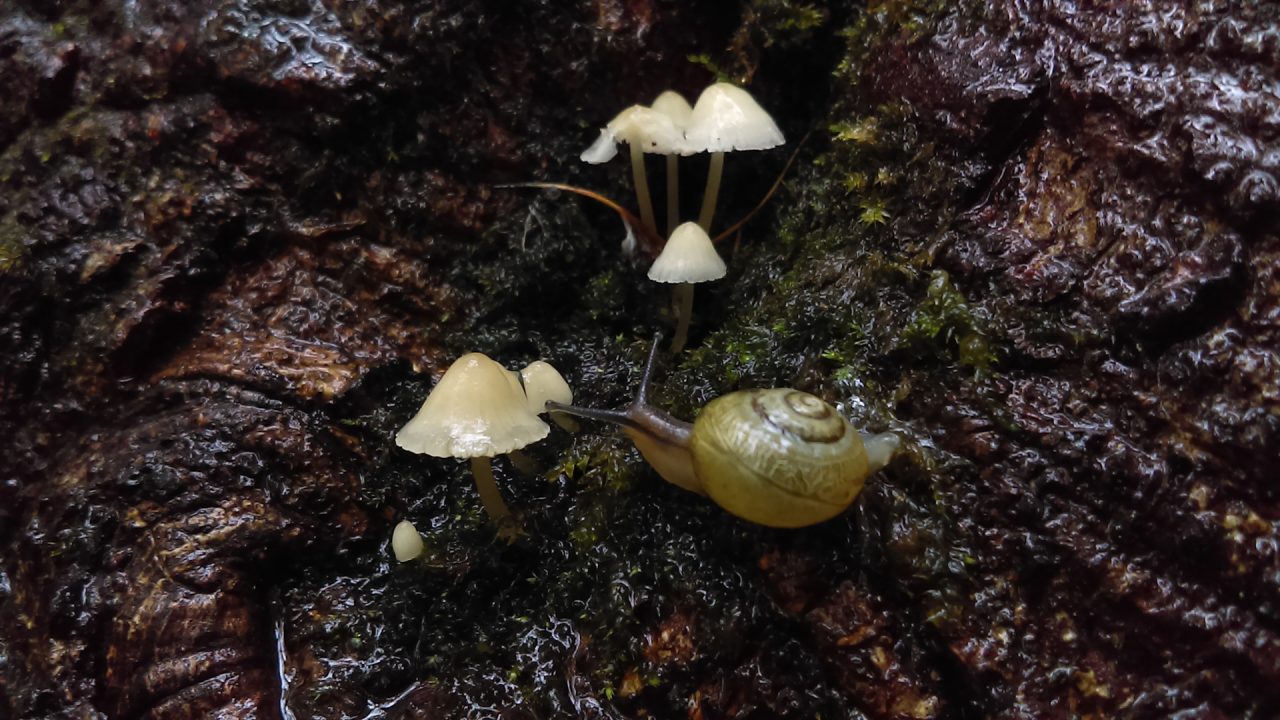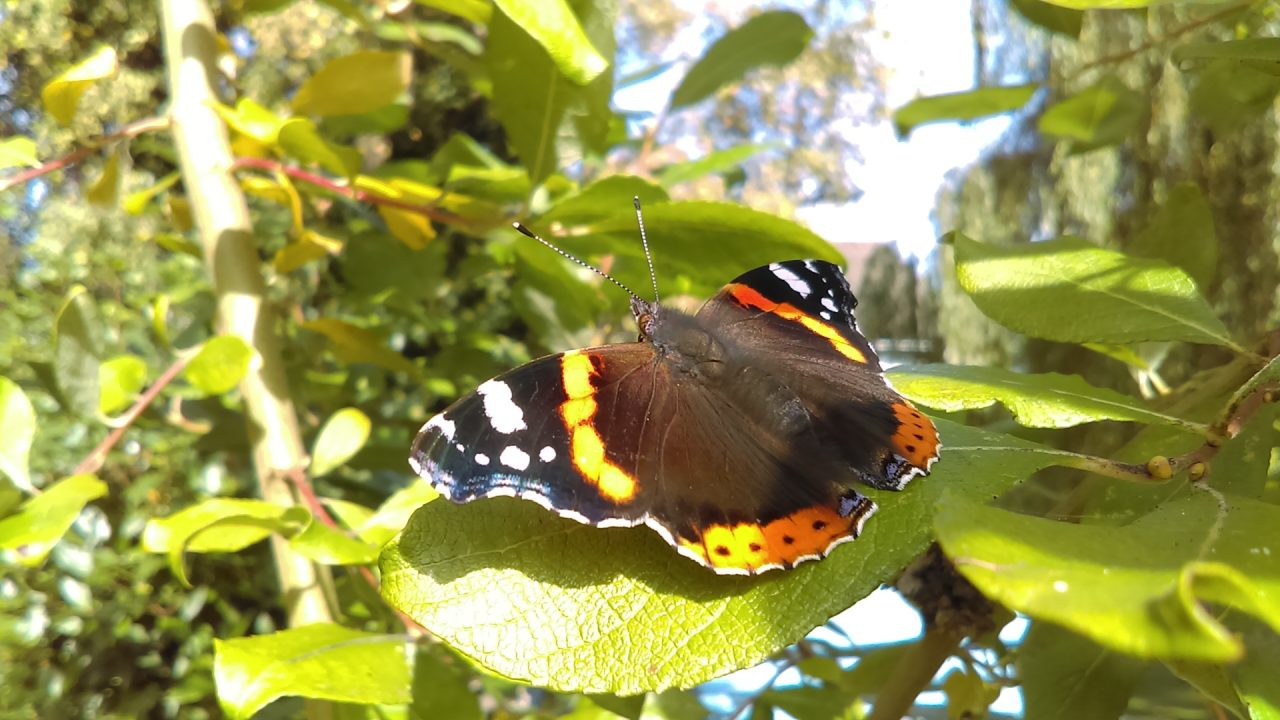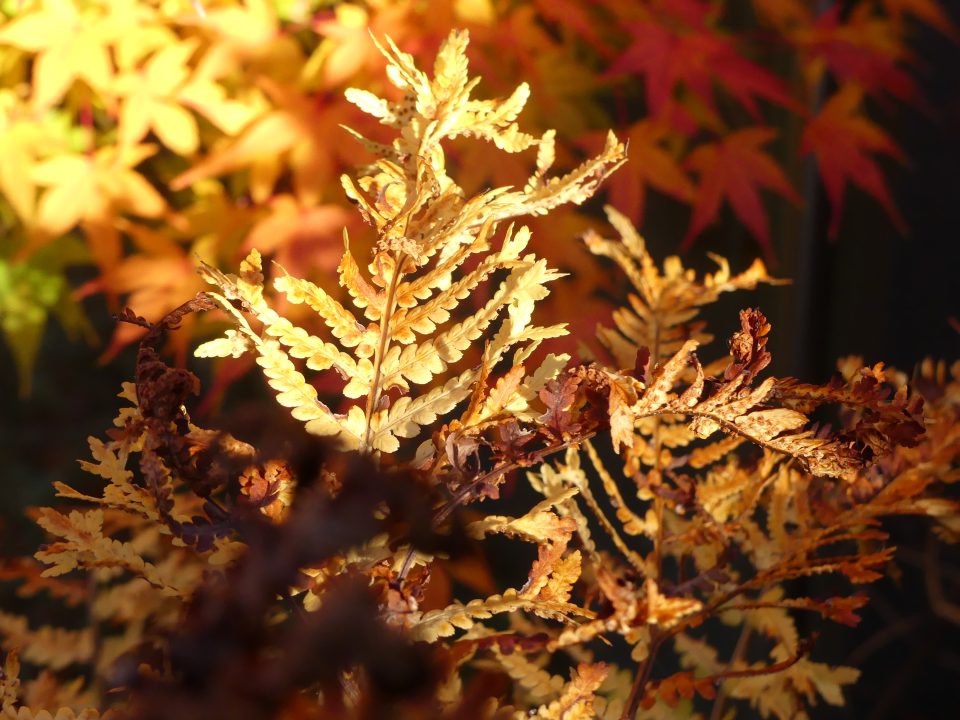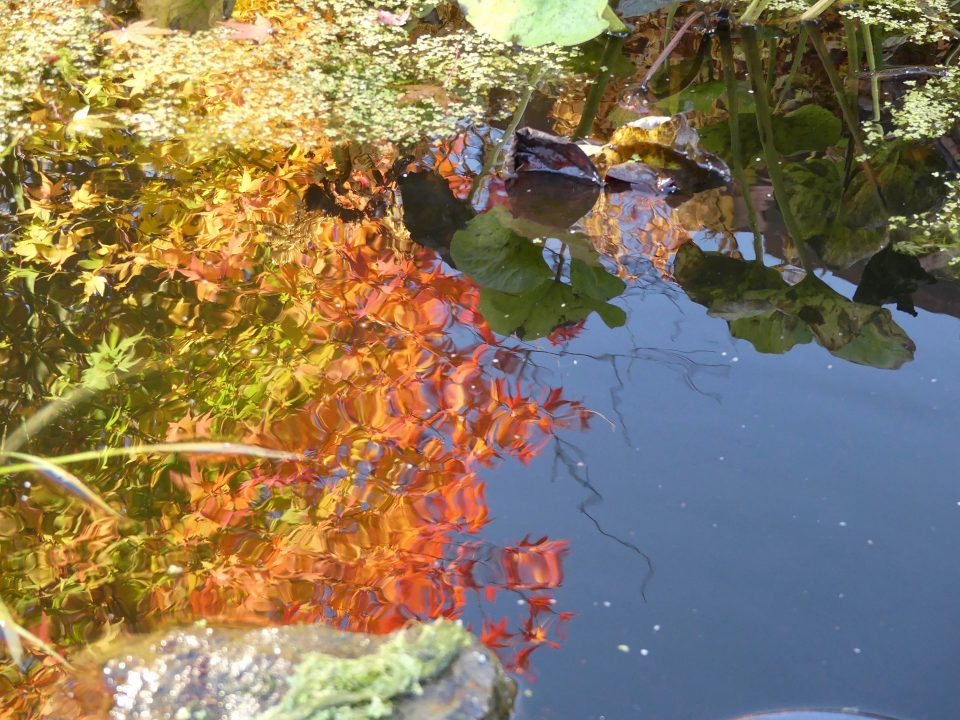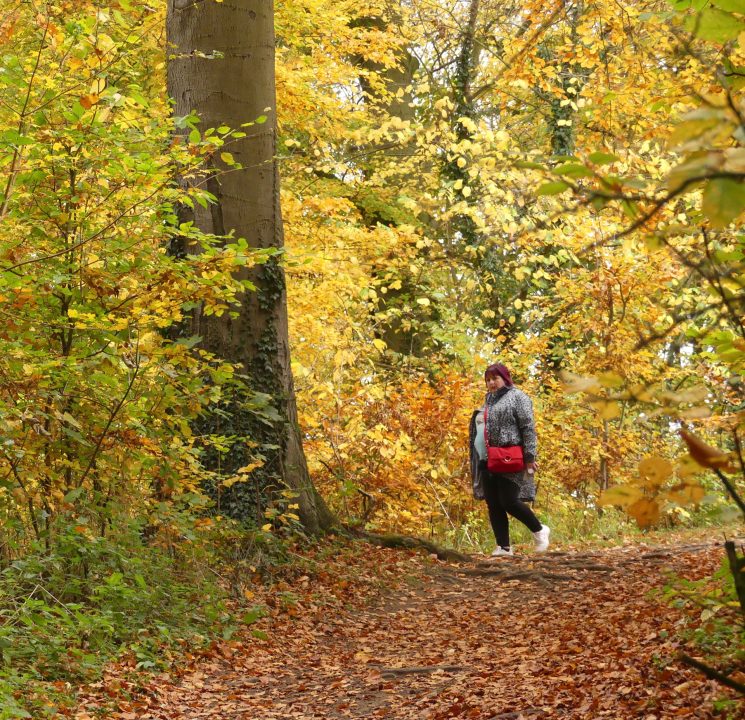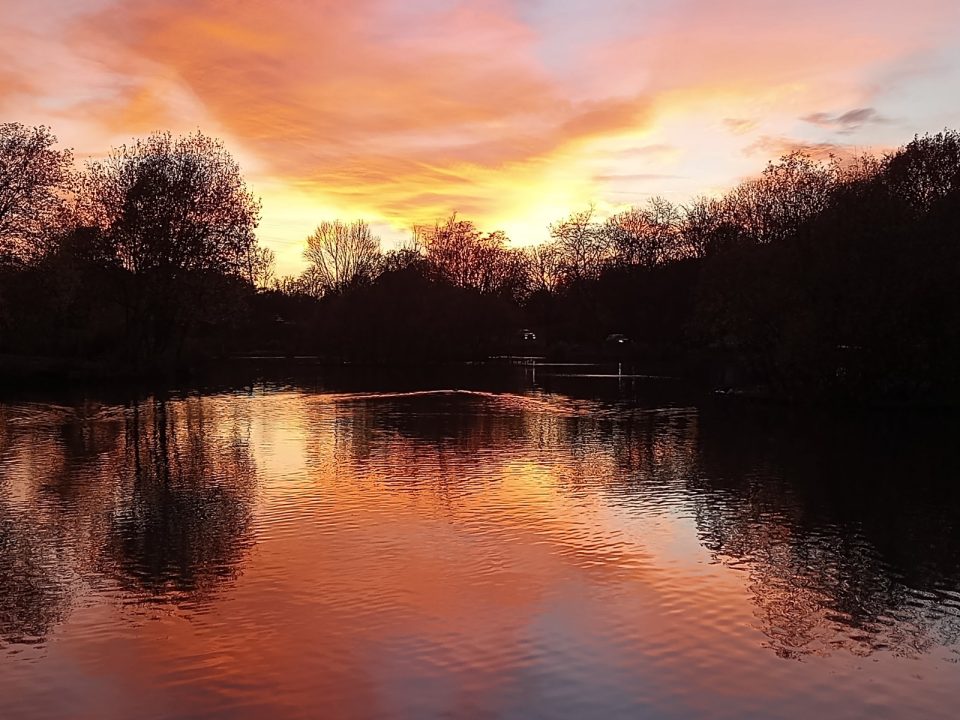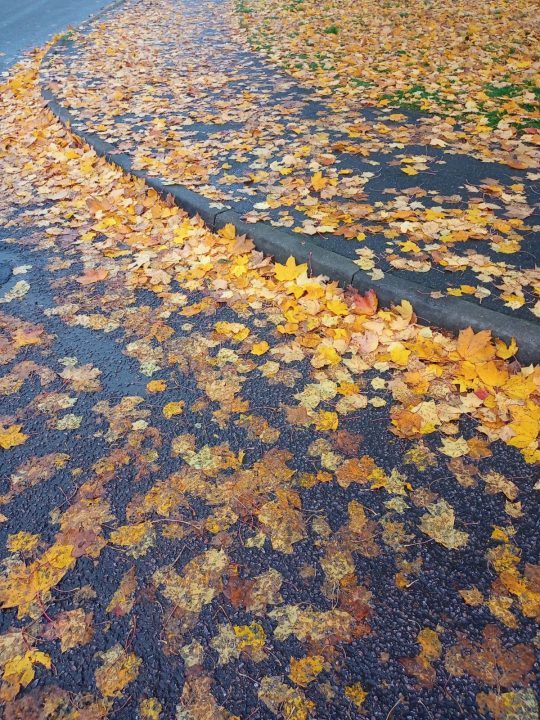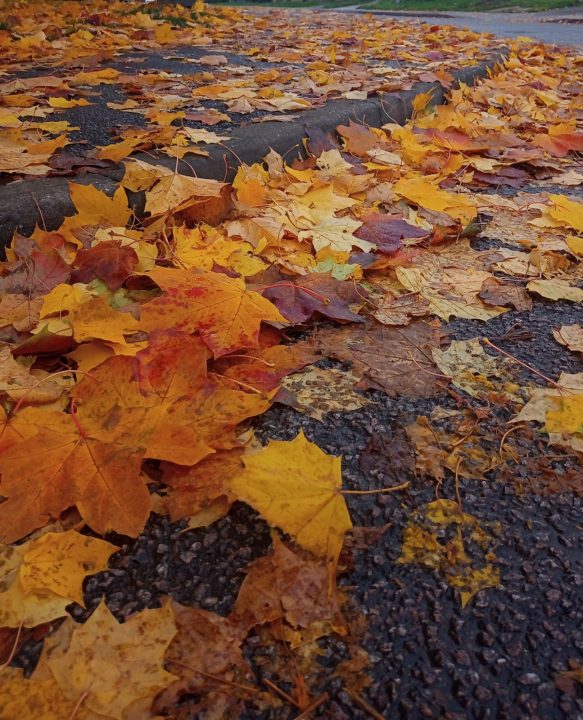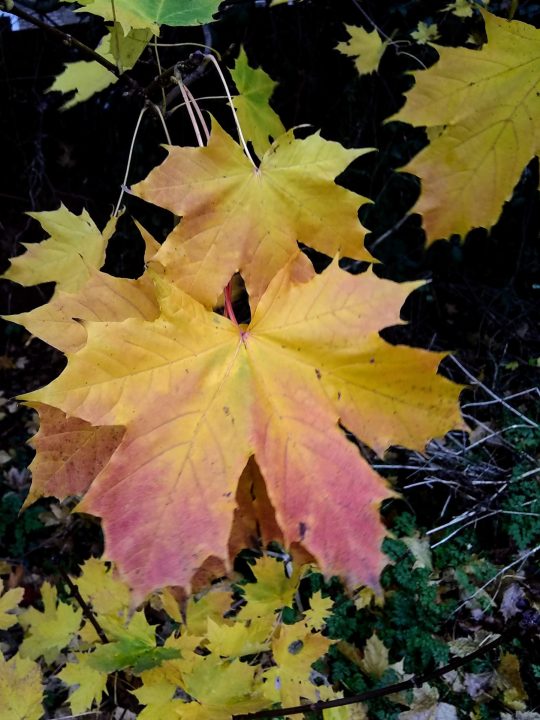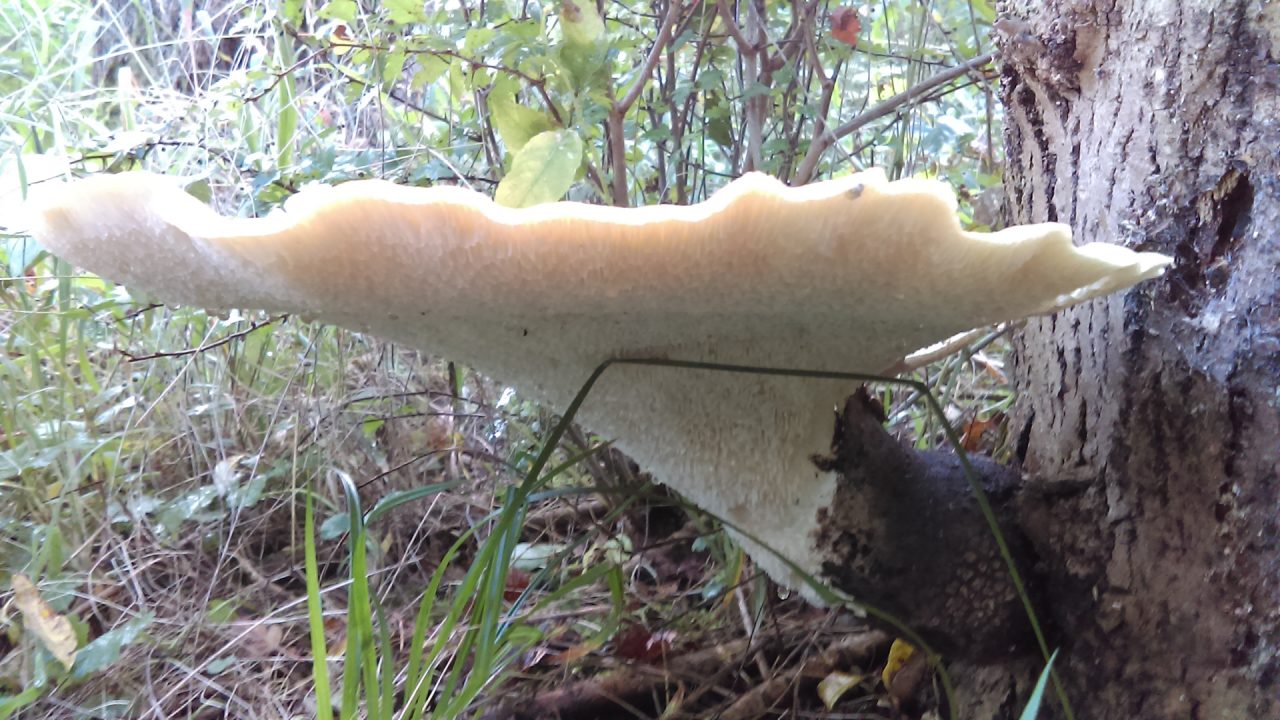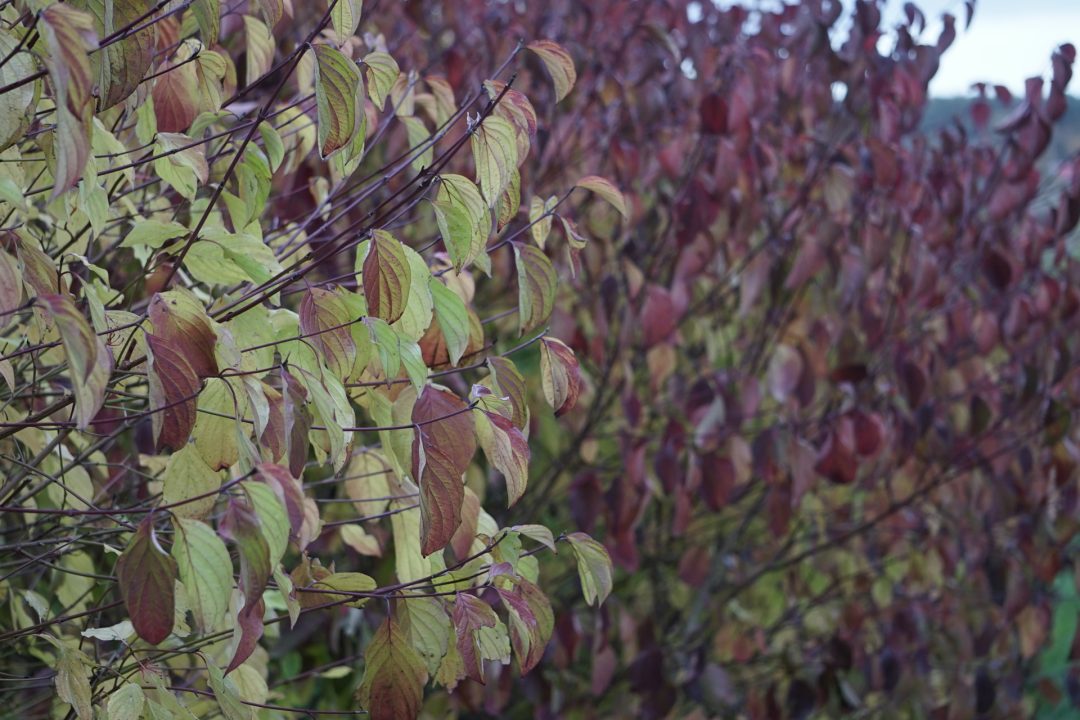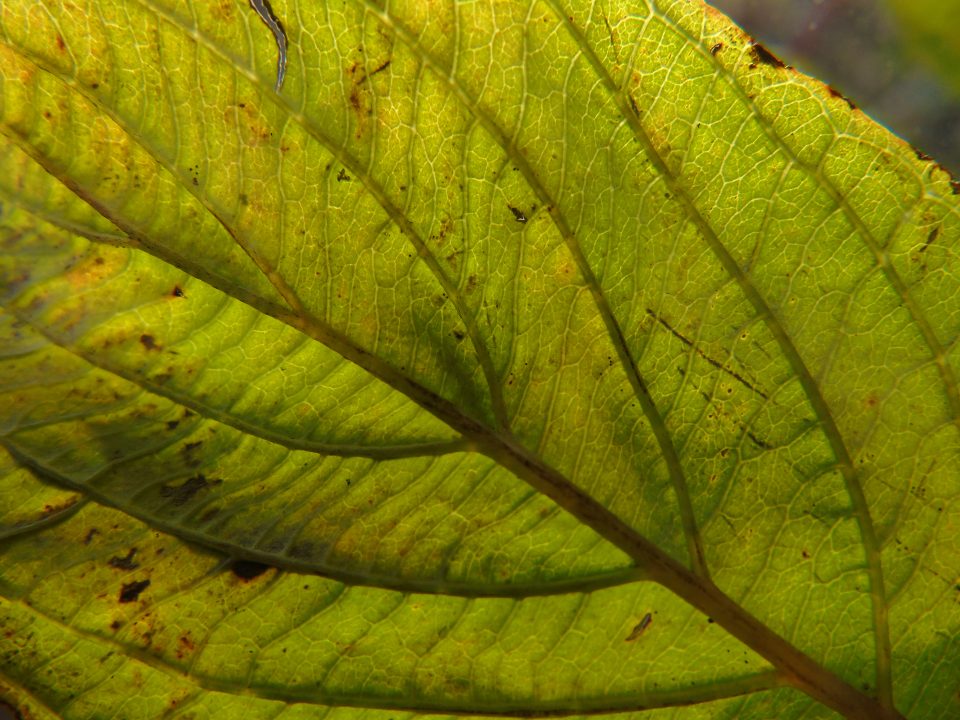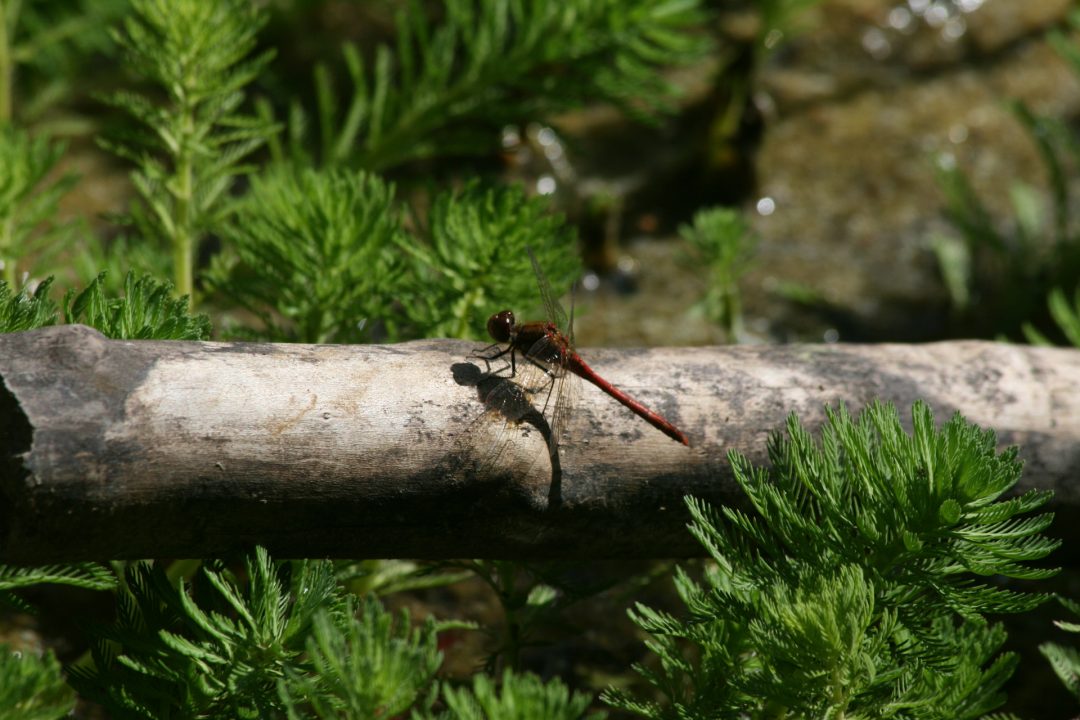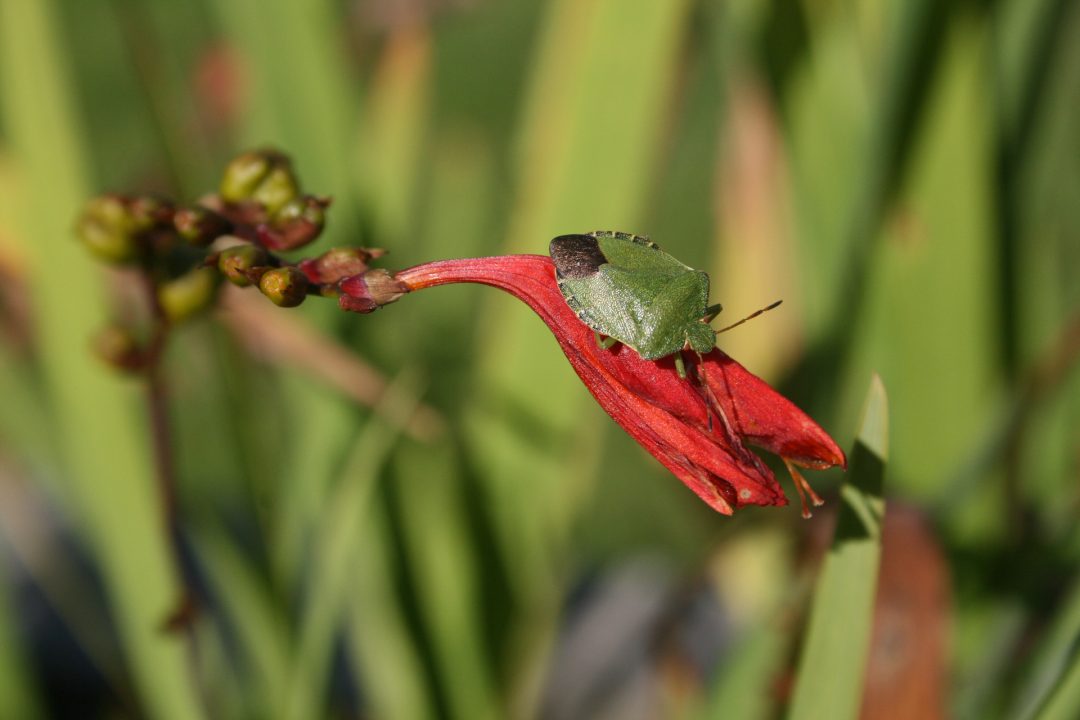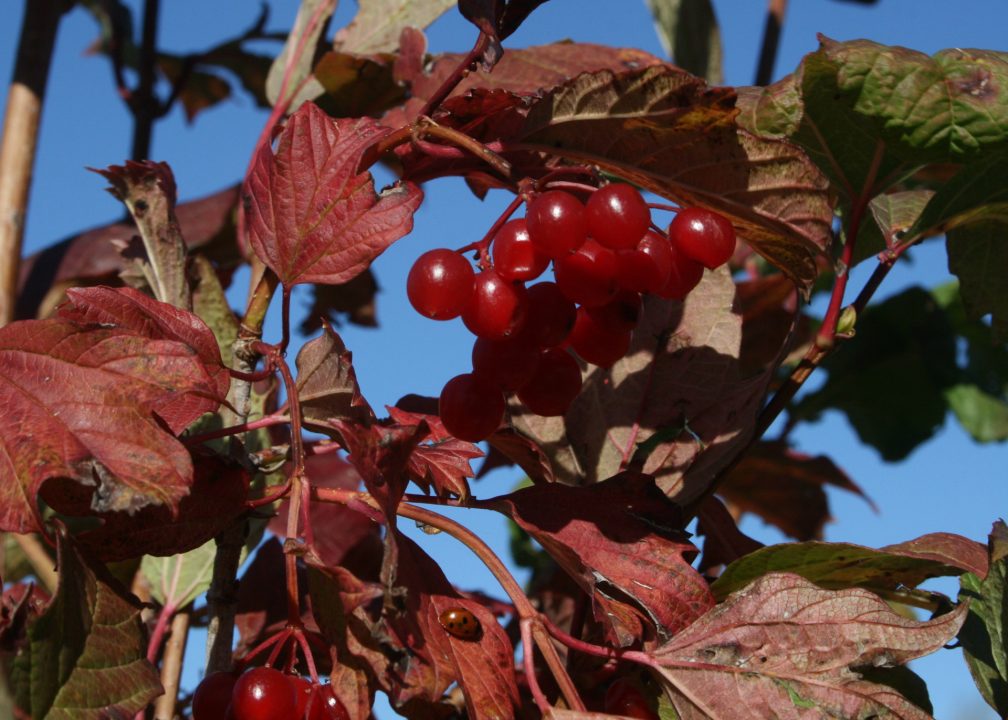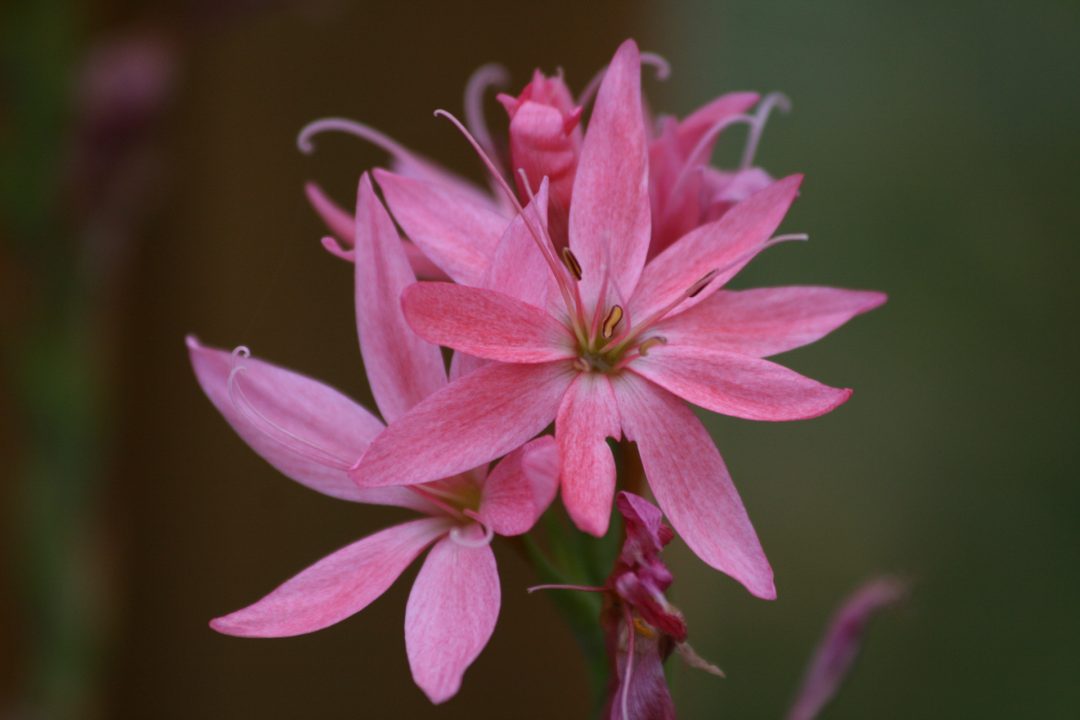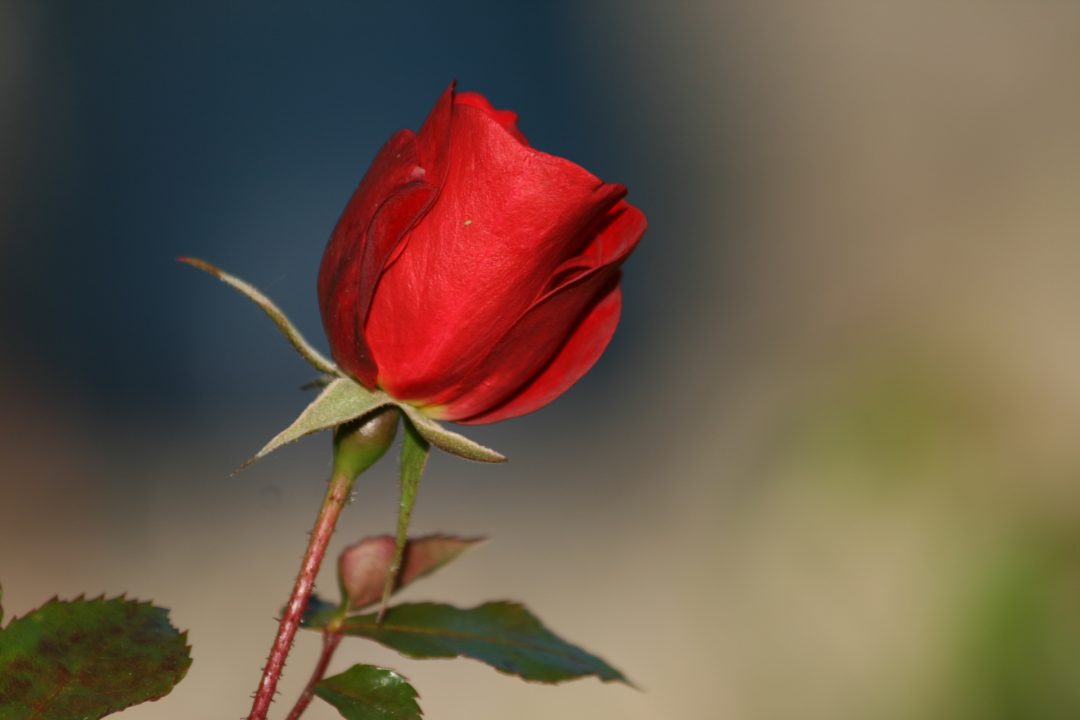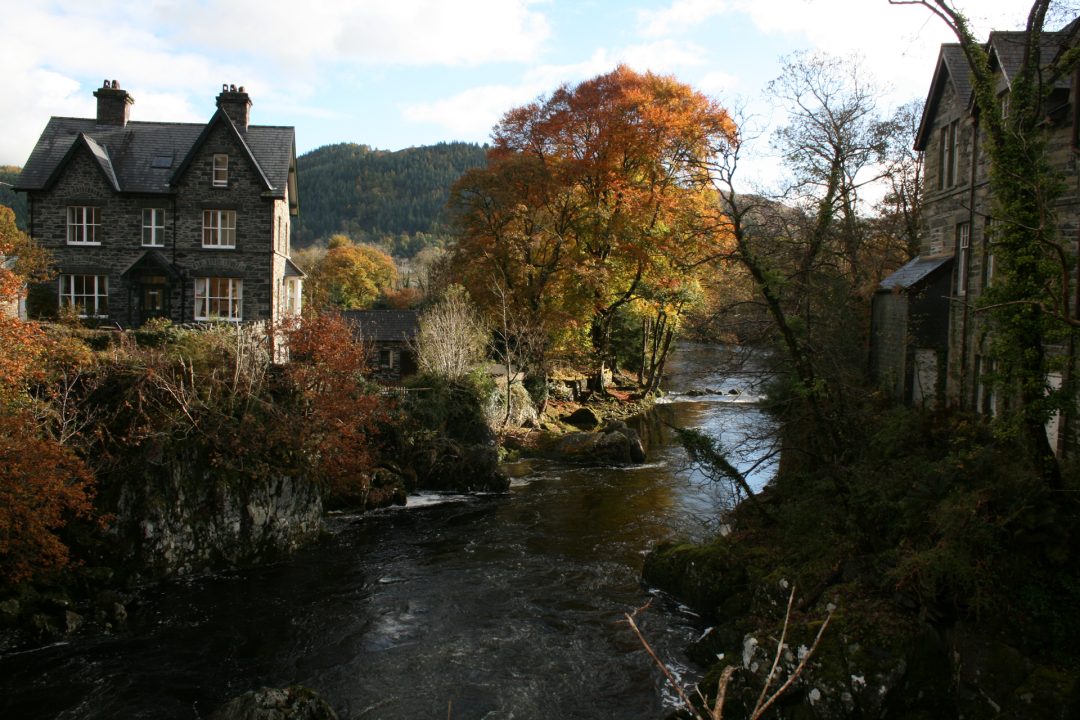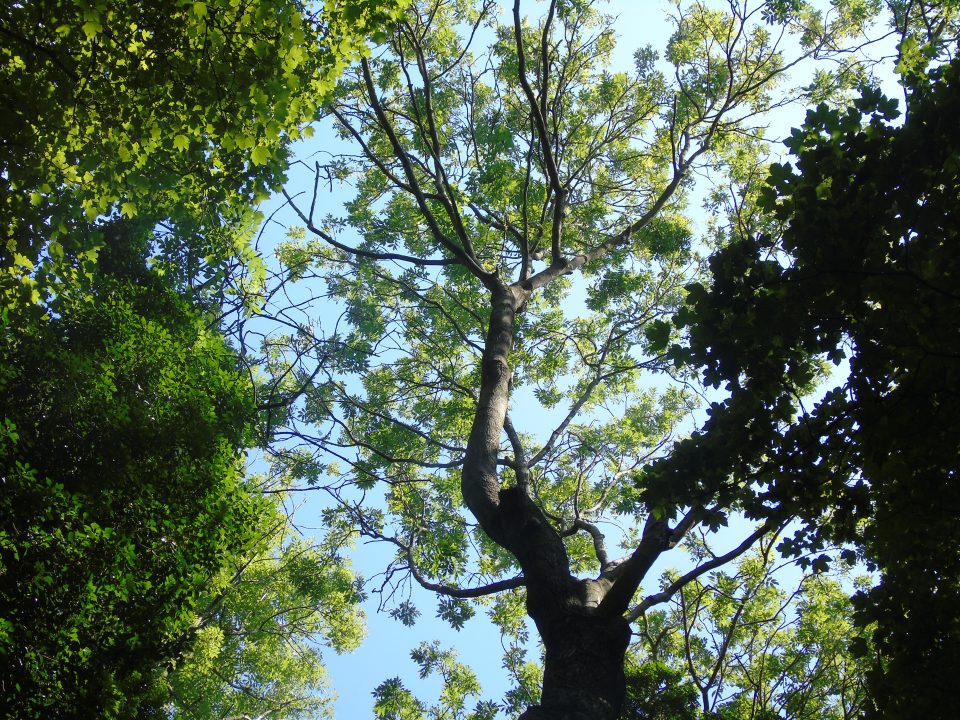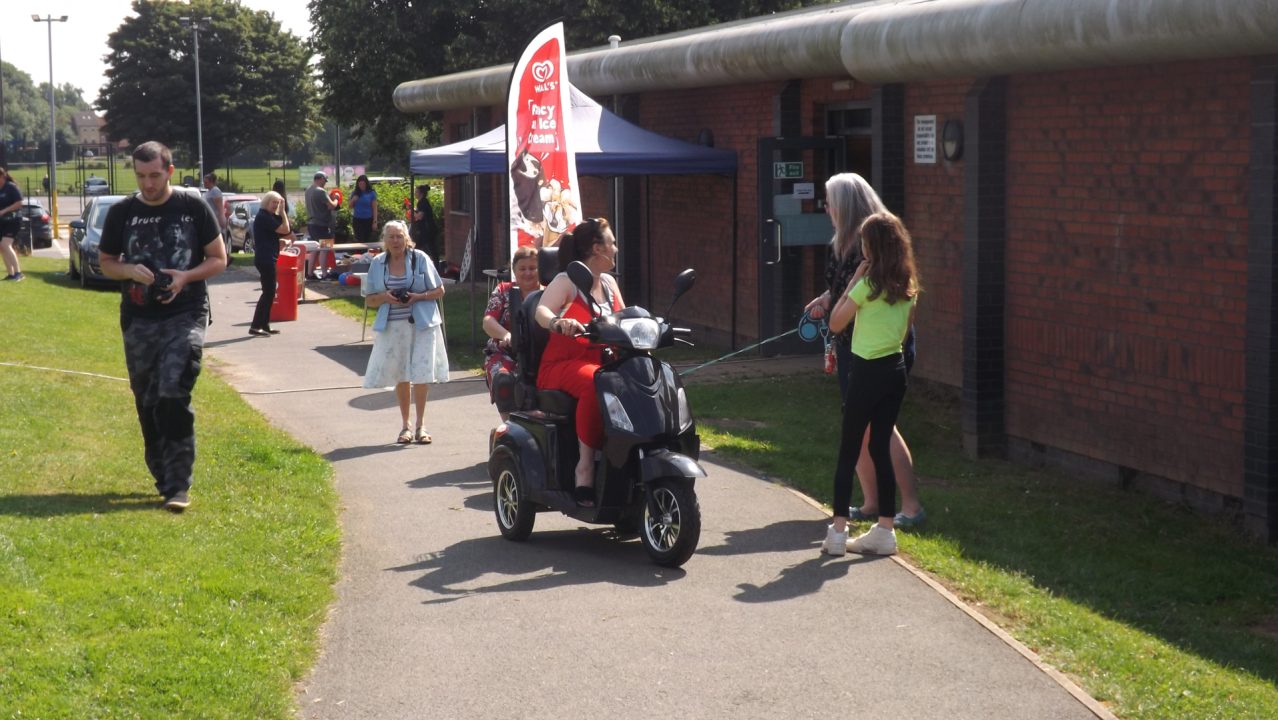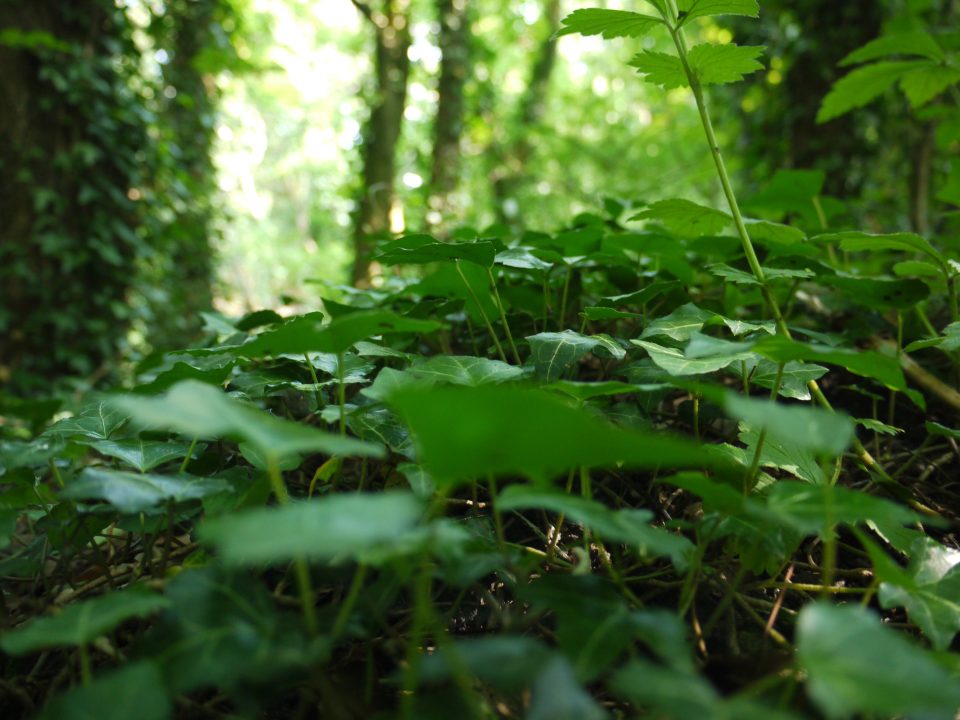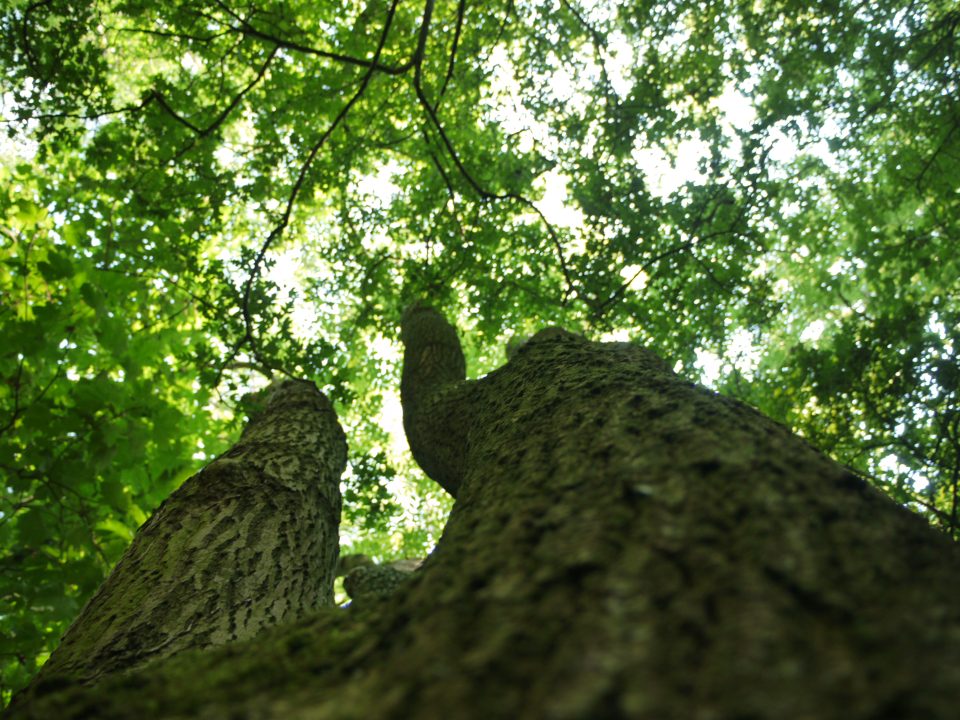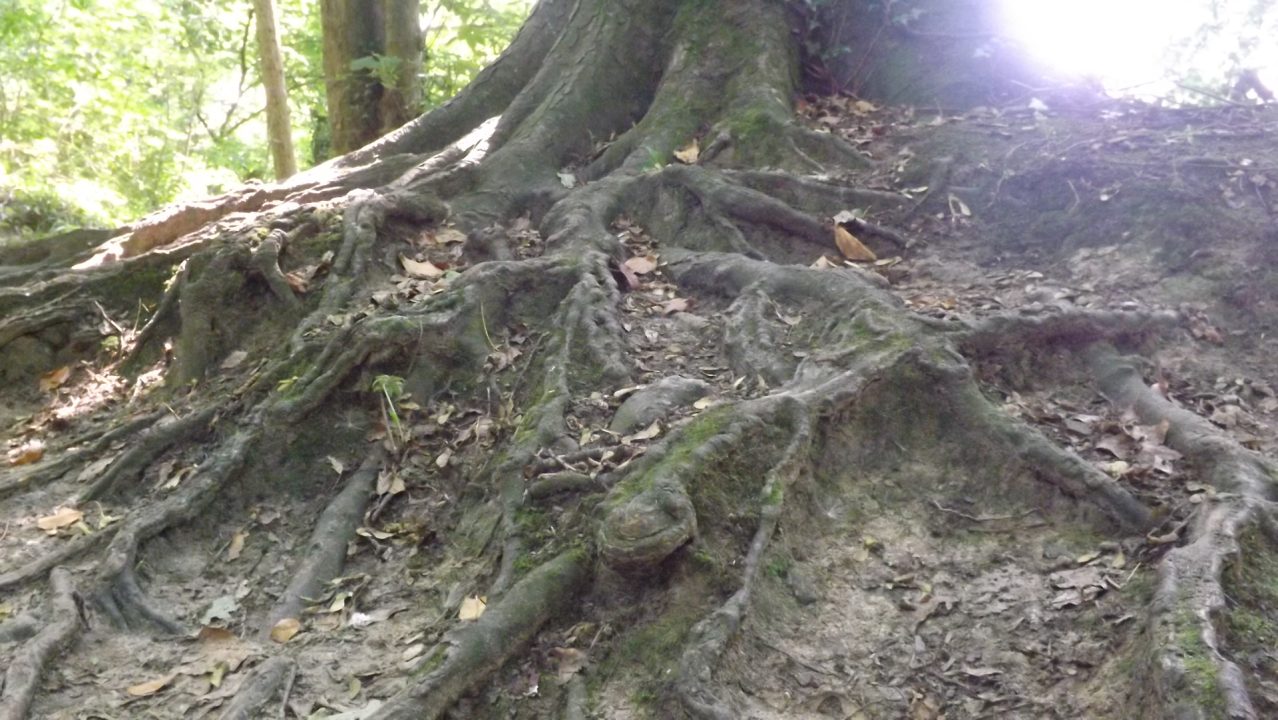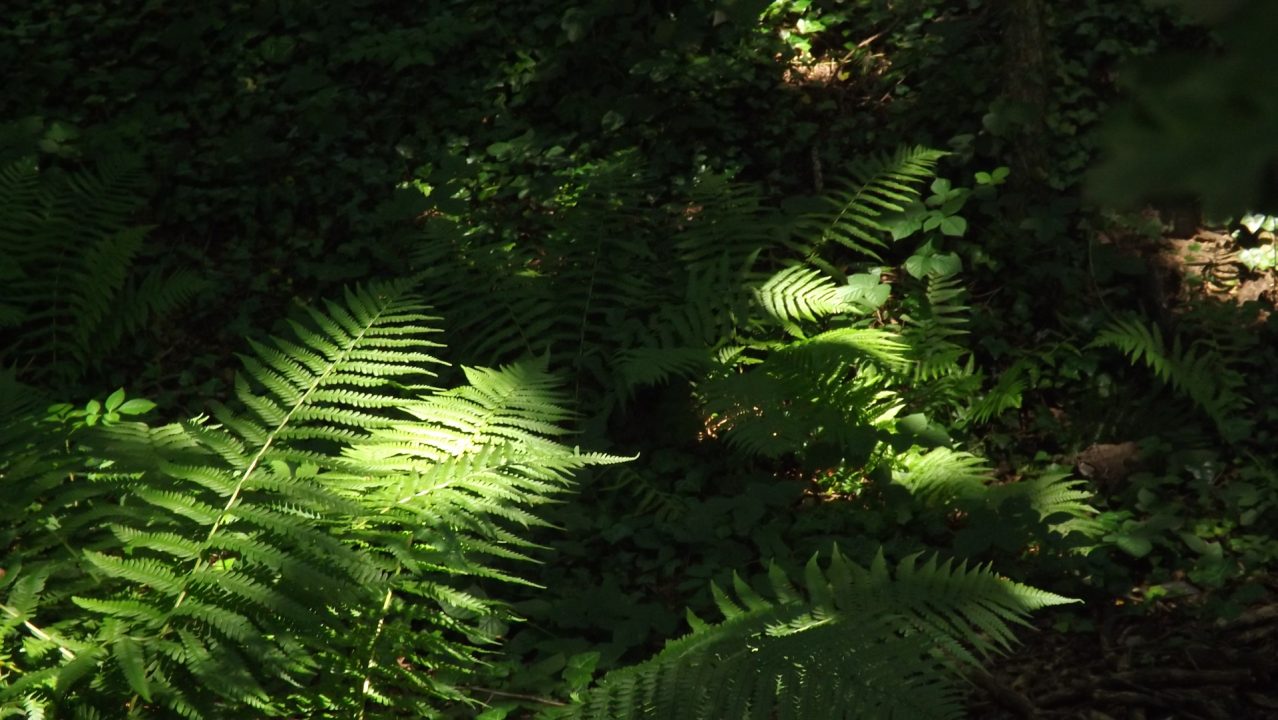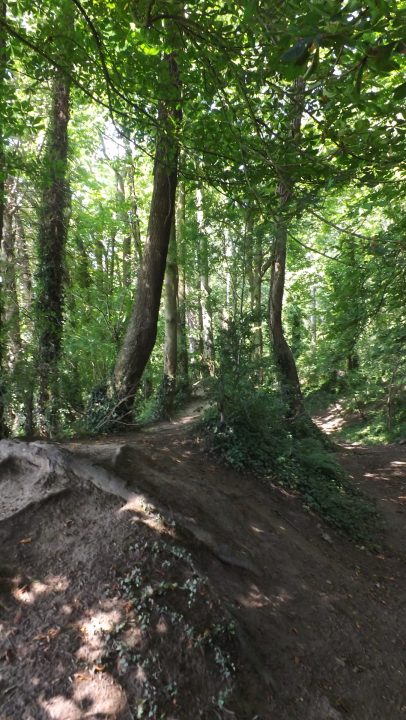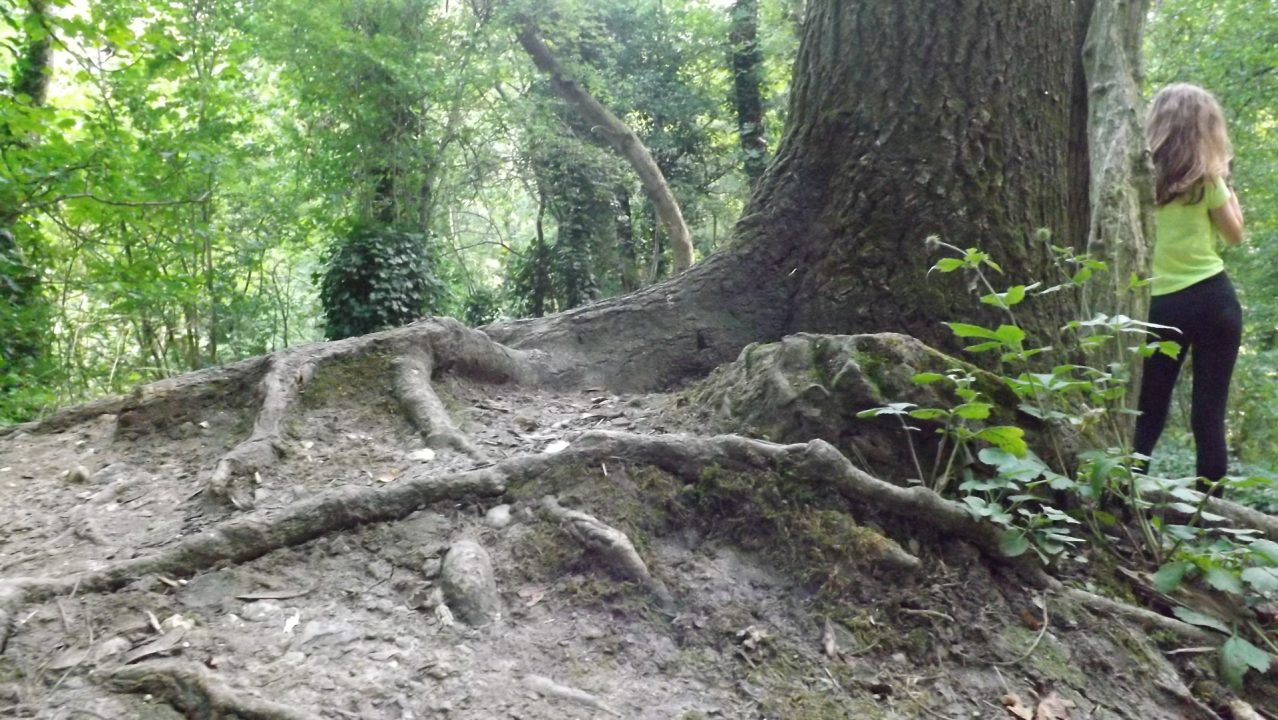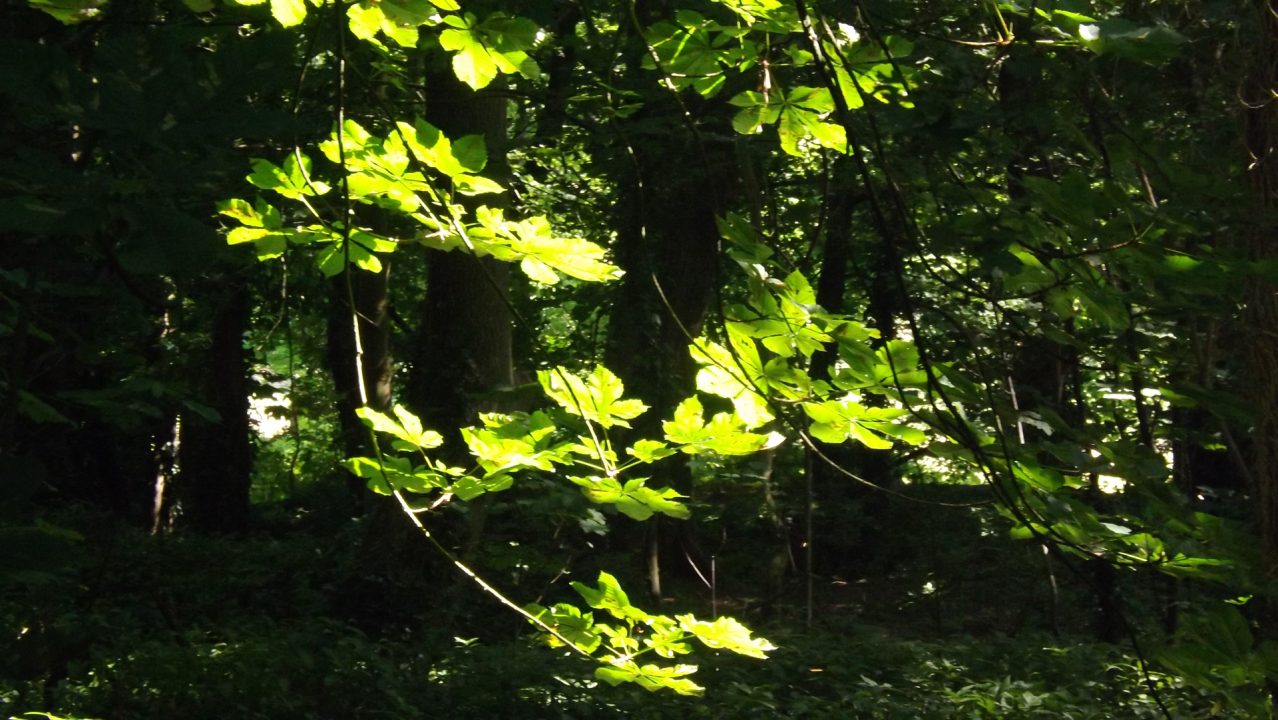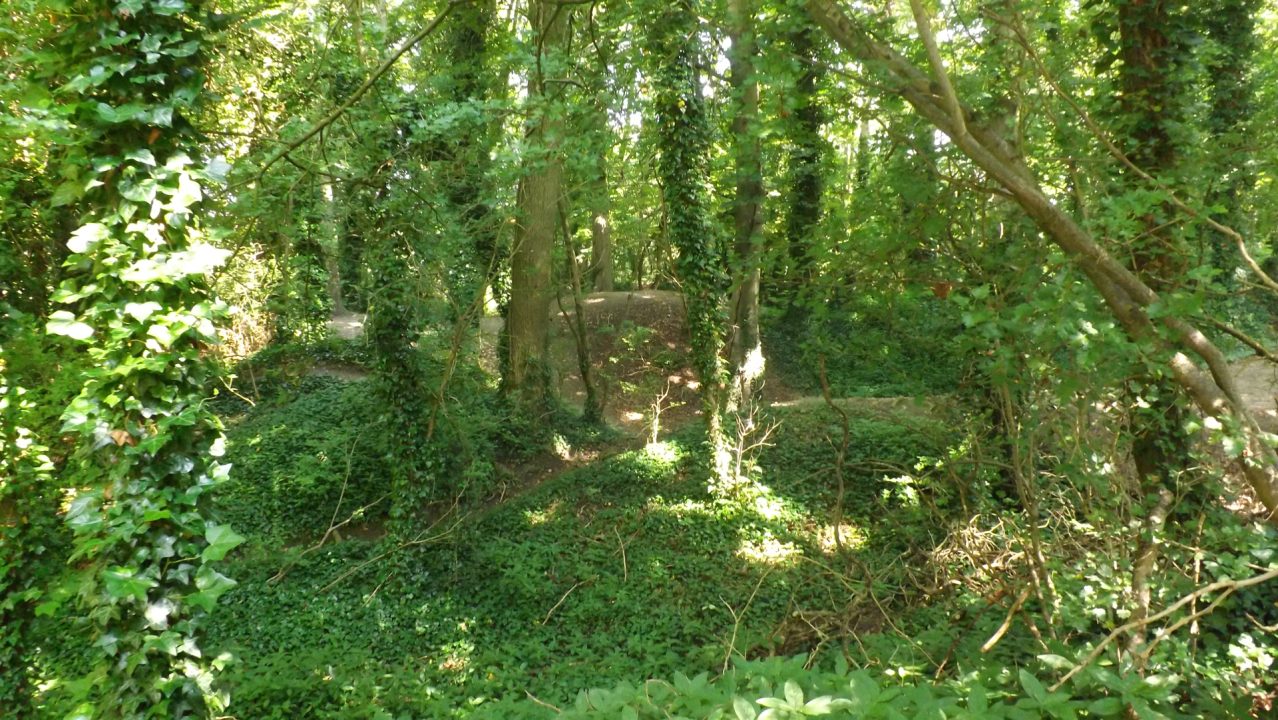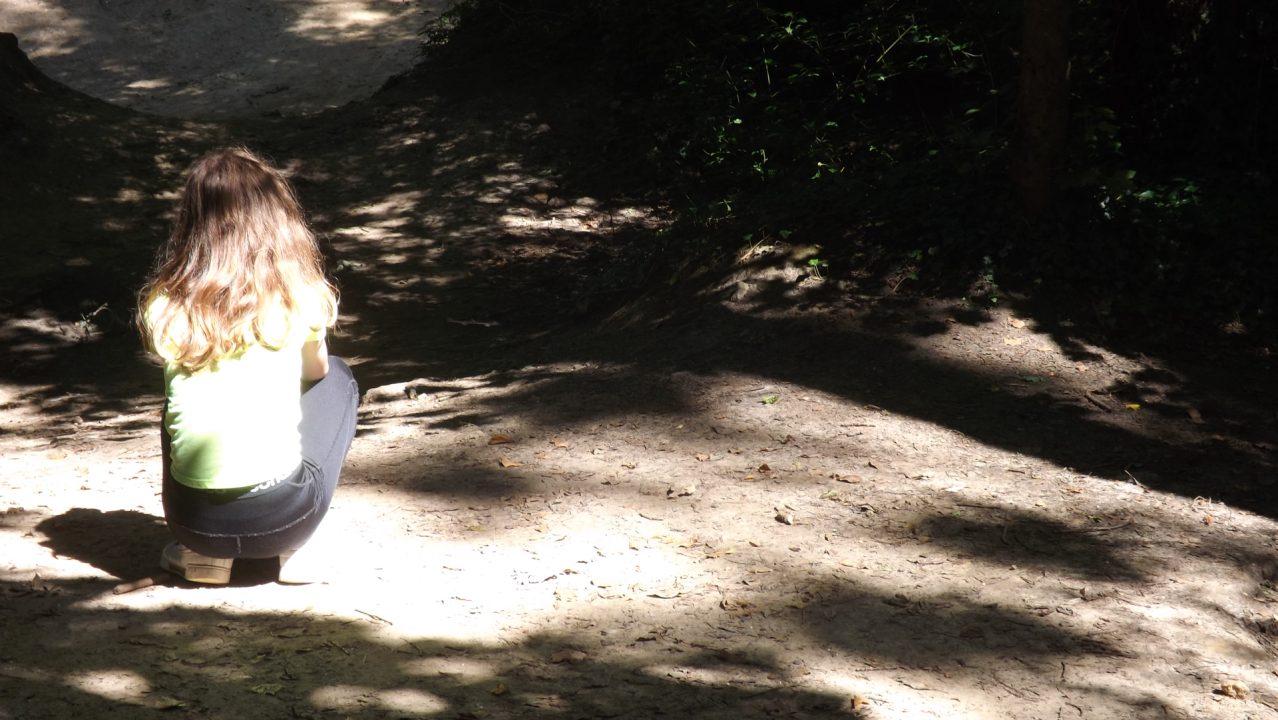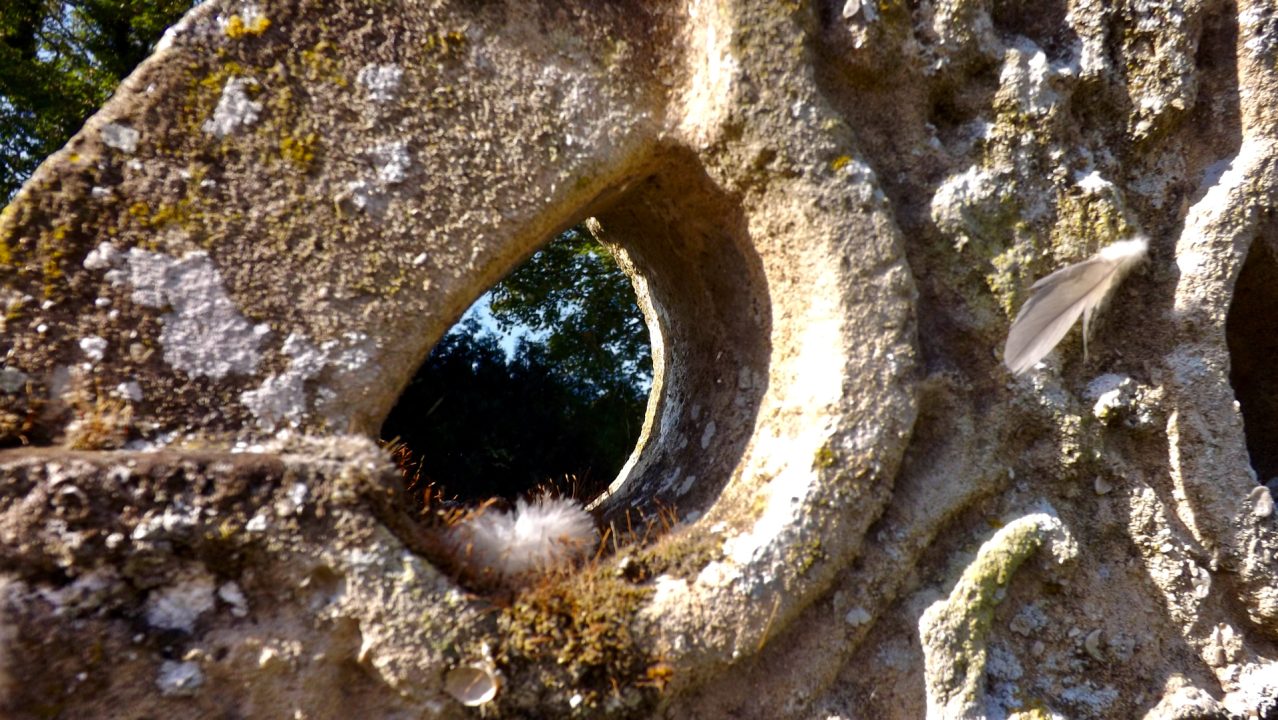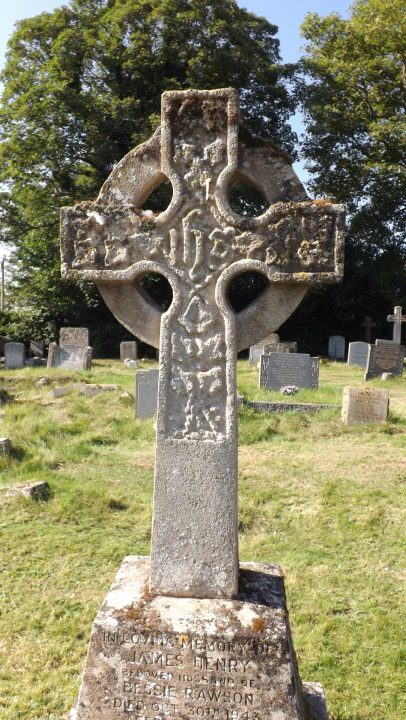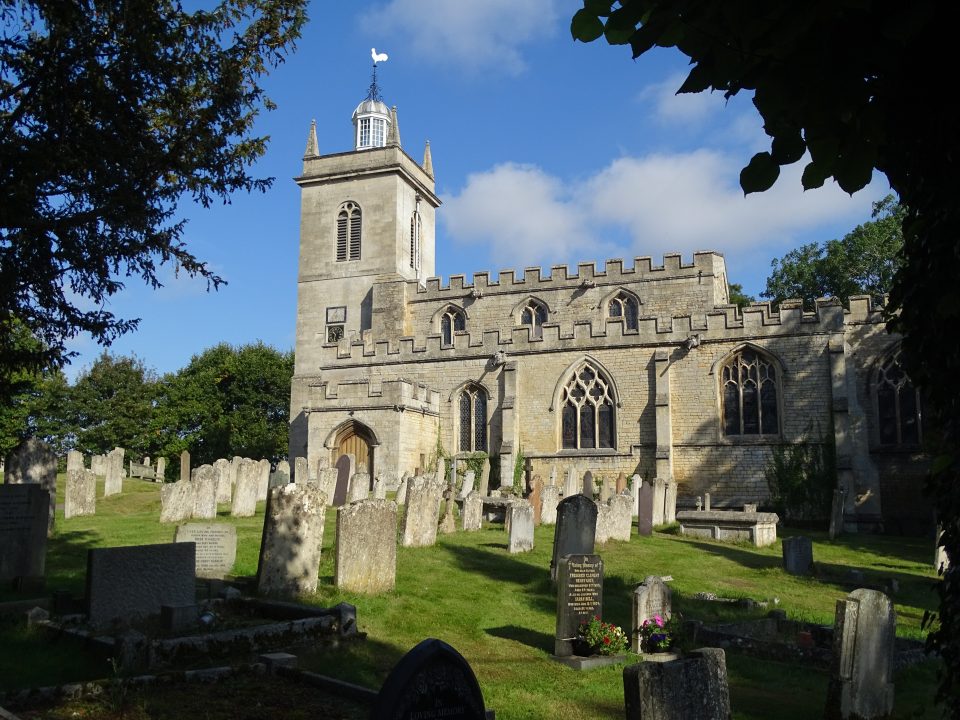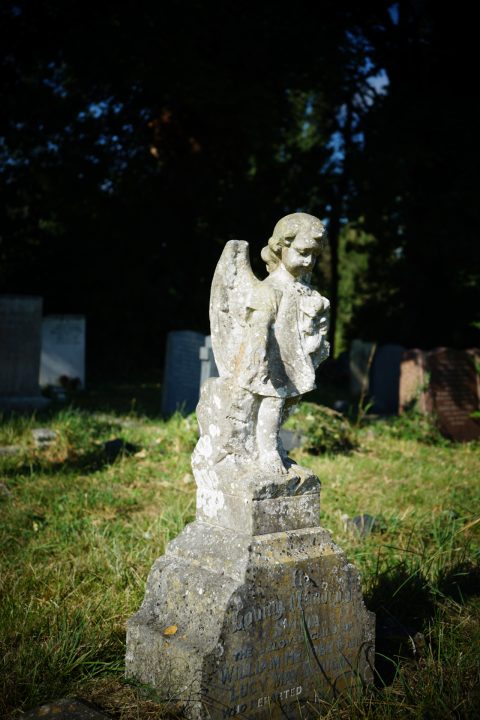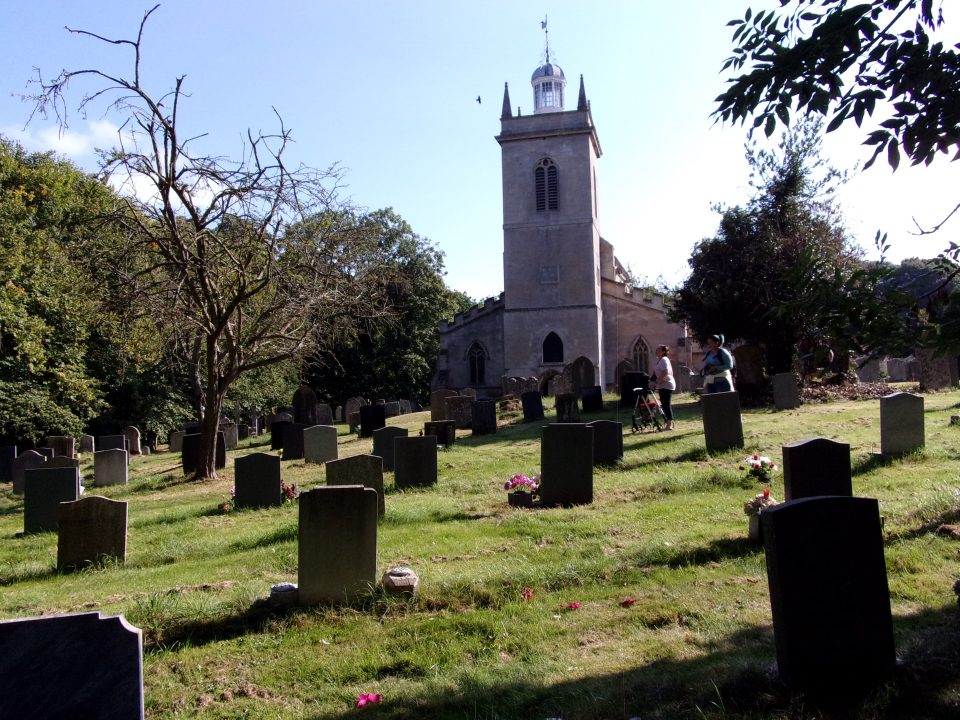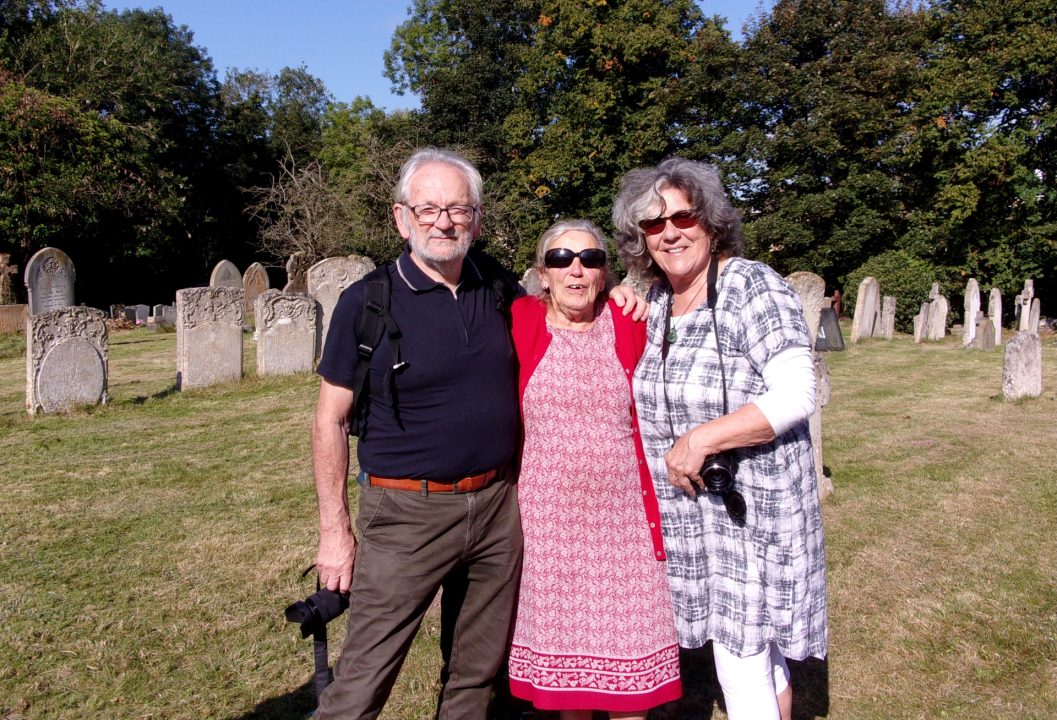 We used to meet at Stephenson Way Community Centre, where we walked and talked, taking images of the area and people we met along the way.  Inspired by JR, a French Photographer, (check out his work here https://www.jr-art.net/) we created a larger than life outdoor exhibition on the corner of the building.